Carl Toms OBE FRSA (1927 - 1999)
Carl Toms, born in Kirkby in Ashfield, was the most sought-after and successful designers of his generation. He did not just design for the theatre, but for the cinema, the opera and the ballet, in Britain, Austria and the United States during a career spanning some 50 years. 
His home and birthplace was above the family's tailor shop on Kingsway in Kirkby in Ashfield, Nottinghamshire England on 29 May 1927, a town struggling against widespread local unemployment at that time. There is now a Blue Plaque on the building to commemorate his birthplace.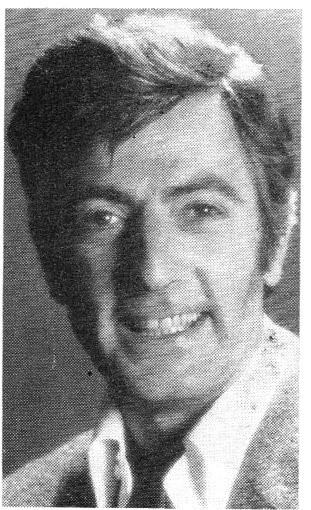 Carl was the only child of Bernard and Edith Toms and his education commenced at Diamond Avenue Boys School then onto High Oakham School Mansfield. He was single minded as a boy, and had a stubbornness which was his most powerful character trait – and it survived undiminished to the end of his life. Neither of his parents entirely approved of Tom's career choice which appears to have been influenced by a young teacher from Yorkshire, Hazel Hemsworth, at Mansfield College of Art where he met Alan Tagg from Sutton in Ashfield, who also became a notable stage designer. They became lifelong friends.
A press report dated 1945 gives an early reference to his creative talent when his paintings were on show at an exhibition arranged by North Notts Academy for young people aged between 10- and 20-years-old at the County School of Art Mansfield. 
He left Mansfield being conscripted into the Royal Army Ordnance Corps. There followed a series of happy accidents. He was lucky enough to be stationed for most of his army career in the Austrian city of Graz, which prides itself on a first-rate opera season and a rich cultural life. Later, he maintained that his real education began there. On leaving the army, he gained a place at the Royal College of Art where he joined a nucleus of talent which was to feed the English theatre for more than 30 years.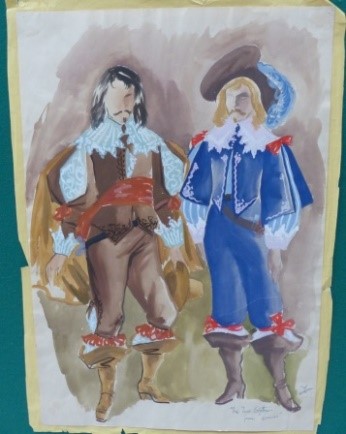 In December 1949 he designed a set for a play presented by the Penson Players in Mansfield. In August 1950 Carl Toms exhibited a selection of his work in Mansfield Art Gallery where forty eight of his designs of stage settings and costumes were on show. They were reported as being 'bold and imaginative, with a feeling of colour and atmosphere'. The plays which inspired them ranged from Sophocles to Shakespeare, Shaw and Wilde.
This exhibition took place during the time he was at the Old Vic Theatre School in London where under Margaret 'Percy' Harris he would have heard her teach with passion 'the need to study the text'. It was Margaret Harris who fixed him up with, first a trial, and then a permanent engagement in 1952 as assistant to the celebrated designer, Oliver Messel, an engagement which was to last six years.
As year followed year Carl Toms seldom had less than 3 projects on his drawing board at any 1 time and to quote those who have memories of working with him:
"calmness and good humour were evidence that he treated stress lightly. He was modest and generous in apportioning credit to fellow craftsmen and women. Lighting design was regarded by Carl Toms as the 'medium of magic and trickery and an essential part of what one is trying to achieve". 
His list of Credits so far recorded in this publication will speak for itself but what of the man himself? Here is a selection of tributes and affectionate asides from people who knew him and wrote at the time of his death. From a school friend in Kirkby:
"With my brother Sid we would walk up to the junior school with Carl. As I recall he was a nice well-mannered lad and somewhat better attired than my brother and I in those deprived wartime days and I consider myself privileged to have known Carl as a Kirkby lad who achieved quite a measure of fame in his life time. (Fred Hutchinson)
"Always courteous, low-key and impeccably turned out, he could have been mistaken for a Harley Street doctor rather than a man of the theatre. And yet there was a quietly raffish streak: the silk cravat, the upturned collar and his fondness for exotic birds. One room in his Hertfordshire home was given over to six parrots, their shrill antics and vivid plumage contrasting sharply with their keeper's reserve". (Nick Smurthwaite – The Independent)
"Toms was good looking, quietly spoken, with trace elements of Mansfield. Carl Toms battled for some years with emphysema which finally claimed him and now there will be no more long phone calls to his friends. No one who went round museums with him could fail to learn something. When working together in Vienna, we would go on Sunday morning to the Kunsthistorisches Museum to look once again at Breughel's The Hunters in the Snow. Each time he made it new. He was a man who, in Baudelaire's happy praise, was 'a kaleidoscope gifted with consciousness". (Peter Wood – The Guardian)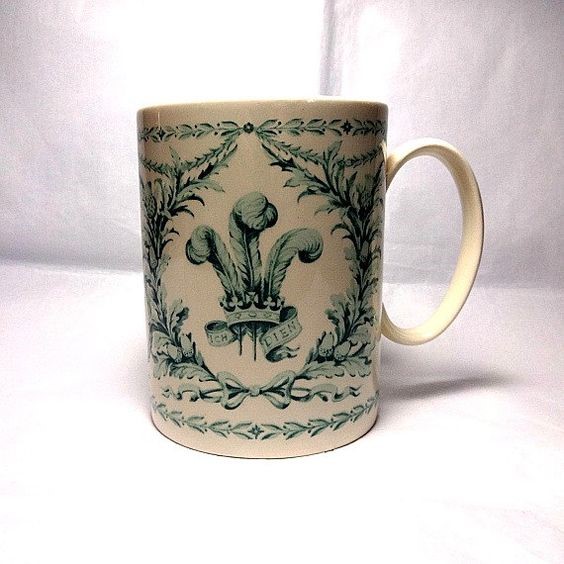 Along with the vast amount of work he did for stage, nine films and episodic TV productions, he refurbished the residence of Princess Margaret and Anthony Armstrong Jones and theatres in Windsor, Richmond, Bath and London. He was design consultant for the Investiture of Charles Prince of Wales at Carnarvon Castle (1969). With Wedgewood he designed Tankards for that occasion and another for the wedding of Prince Charles and Lady Diana Spencer and in 1997 for the Golden Wedding of the Queen and Duke of Edinburgh. He was recognised with awards in America and by numerous contracts in Germany, Denmark and Austria.
In recognition of his accomplishments he received the Order of the British Empire in the 1969 Honours. He died aged 72 at his home in Hertfordshire on the 4 August 1999 the cause was emphysema. In 1965 in his home town of Kirkby the final film to be shown at the Regent Cinema was 'SHE' which happened to be the very first that Carl worked on as costume designer for Ursula Andress.
Copyright Trevor Lee 2018.